You know, since I only have 10 of 26 books read for the year and because I purposely left my banking book at work… I'm procrastinating. I should be reading the 11th book A Mad Desire to Dance by Elie Wiesel (and I promise I will after I finish this post); I'm daydreaming instead.
I live at home. I'm hoping this won't be the case too much longer. It's not because living at home is awful, I'm just ready to have my own space.
Anyway, this will require some kitchen stuff! I already have some of it… but here are a few things I'm lusting after.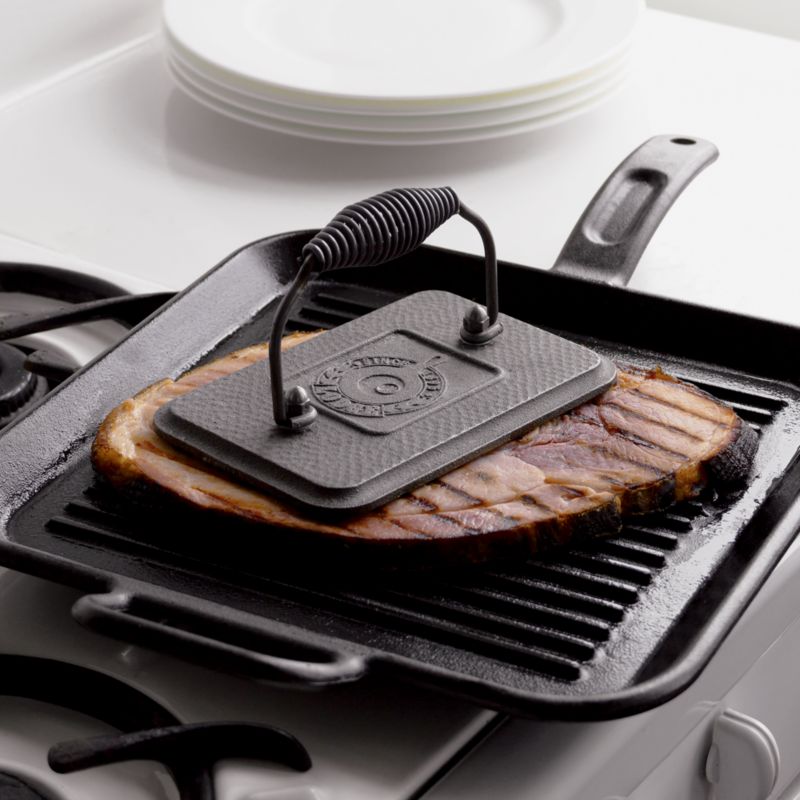 A grill pan!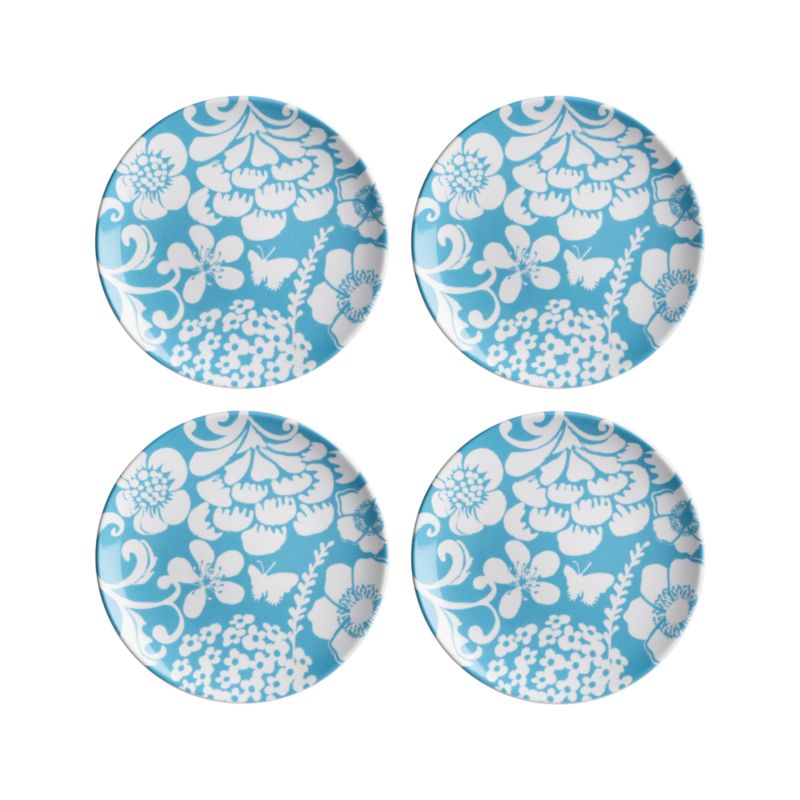 Sweet dinner plates…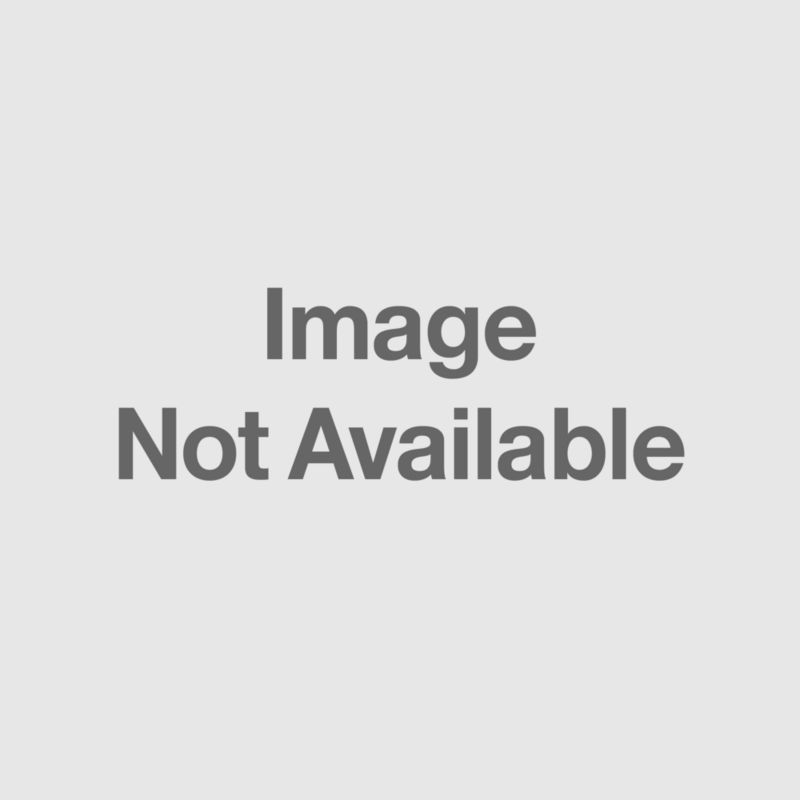 Ramekin. :)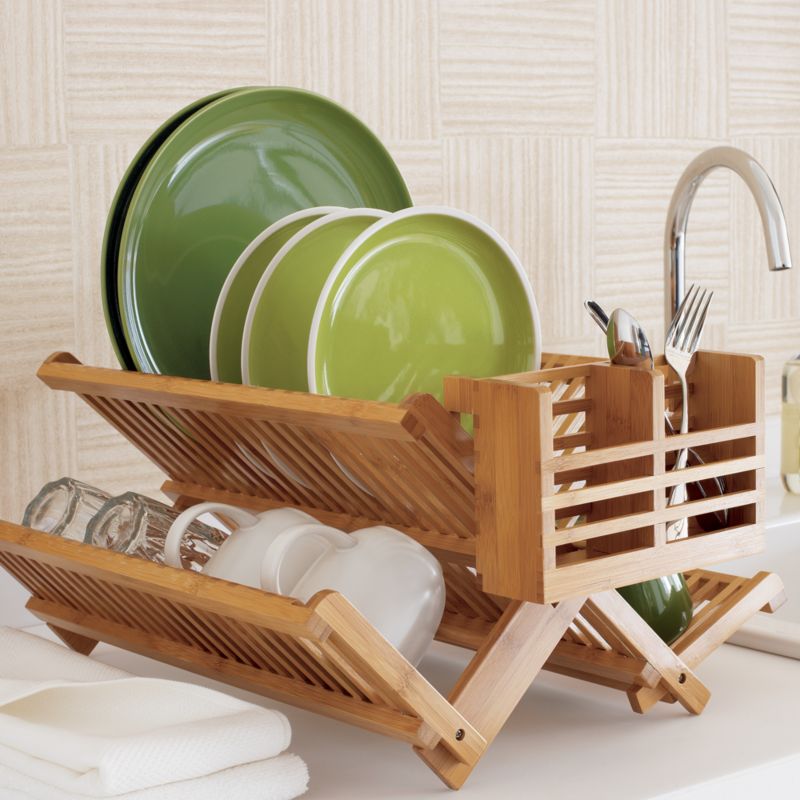 A bamboo dish rack.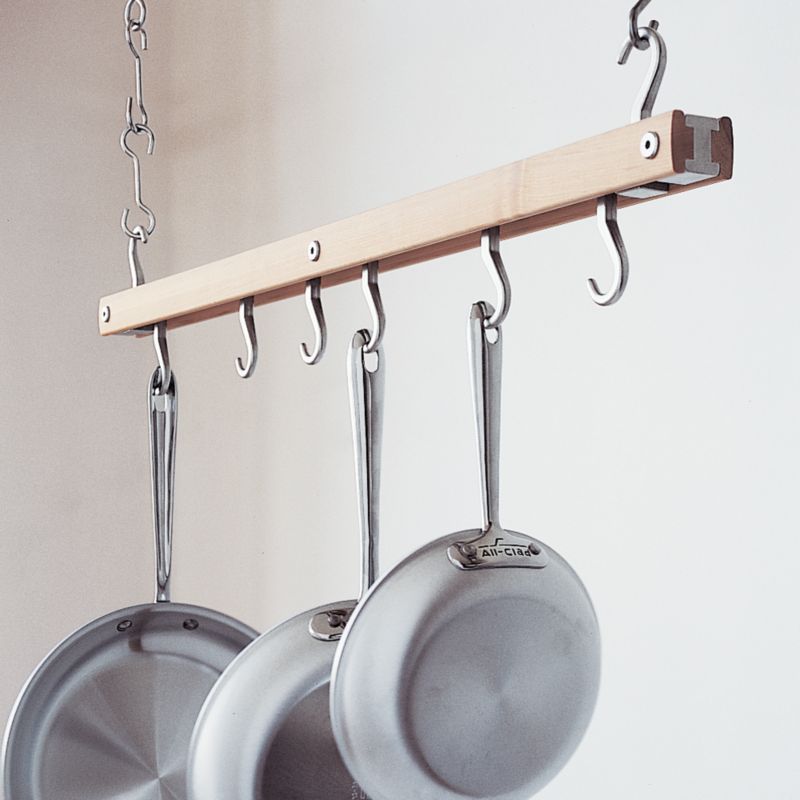 Pot rack.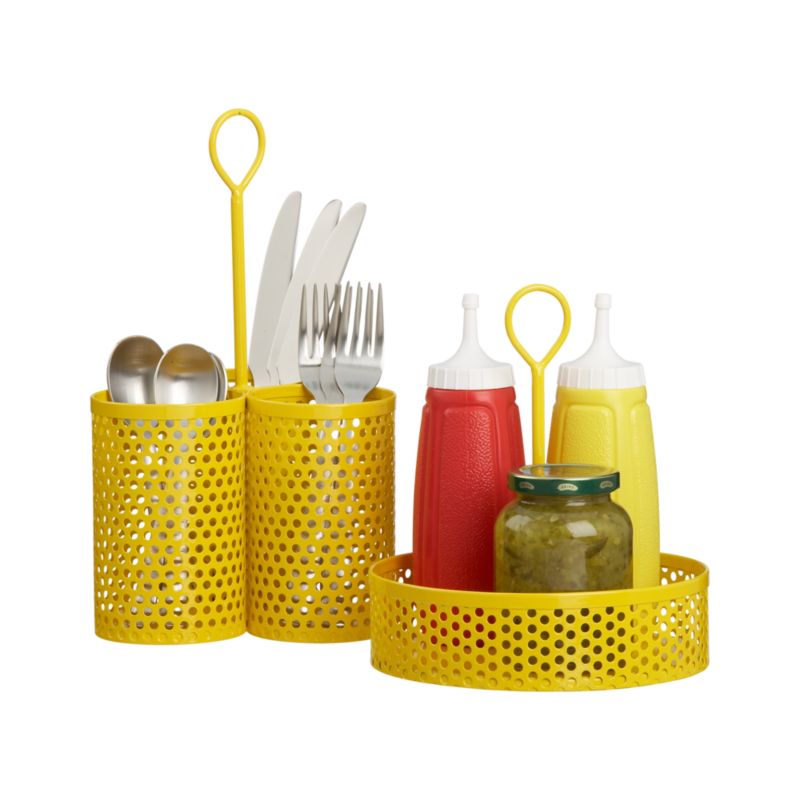 Utensil holder on left.
I made my beer bread and peanut, peanut butter chocolate chip cookies again today. I also sauteed some green beans.
All of these things were delicious. My dad grilled up some  chicken and my mom made some potatoes. We ate too much.
Hope everyone's holiday was awesome!